Biomapas Academy
The Biomapas Academy is an educational opportunity for students and graduates to deepen their knowledge and learn directly from the global life science experts and professionals.
Bridging The Gap.

From Academy To Industry.
Biomapas hosts its own academy – a multidisciplinary program, oriented to bring exceptional practice to students and foster the growth of their professional careers. It is a unique opportunity for young professionals to broaden their understanding of the life sciences industry.
You will have an opportunity to ask Biomapas experts everything, related to Clinical Trials, Regulatory Affairs, Pharmacovigilance and find out more about responsibilities in different roles that might be at your interest now or in the future, starting from Clinical Trials Assistant, Medical Writer, Local Safety Officer or Qualified Person for Pharmacovigilance.
During the 3-month program, you will get an opportunity to find out more about three different fields: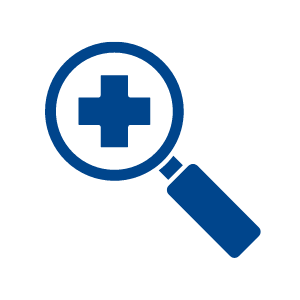 What are clinical trials? When are they required? Who performs them? How long does it take? What are the possible career opportunities?
Learn about drug development.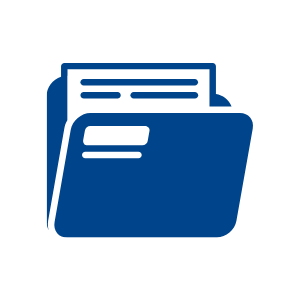 What are regulatory affairs? How does a process of drug or medical device registration look like? What do regulatory professionals do?
Explore you career road.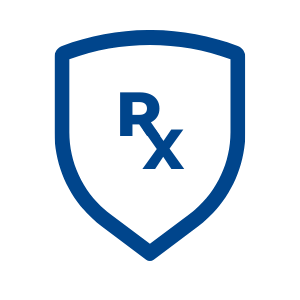 What is the practice of drug safety? Where does medical information fall? What are the career opportunities? How to start working in the industry?
Ask our experts all you wish to know.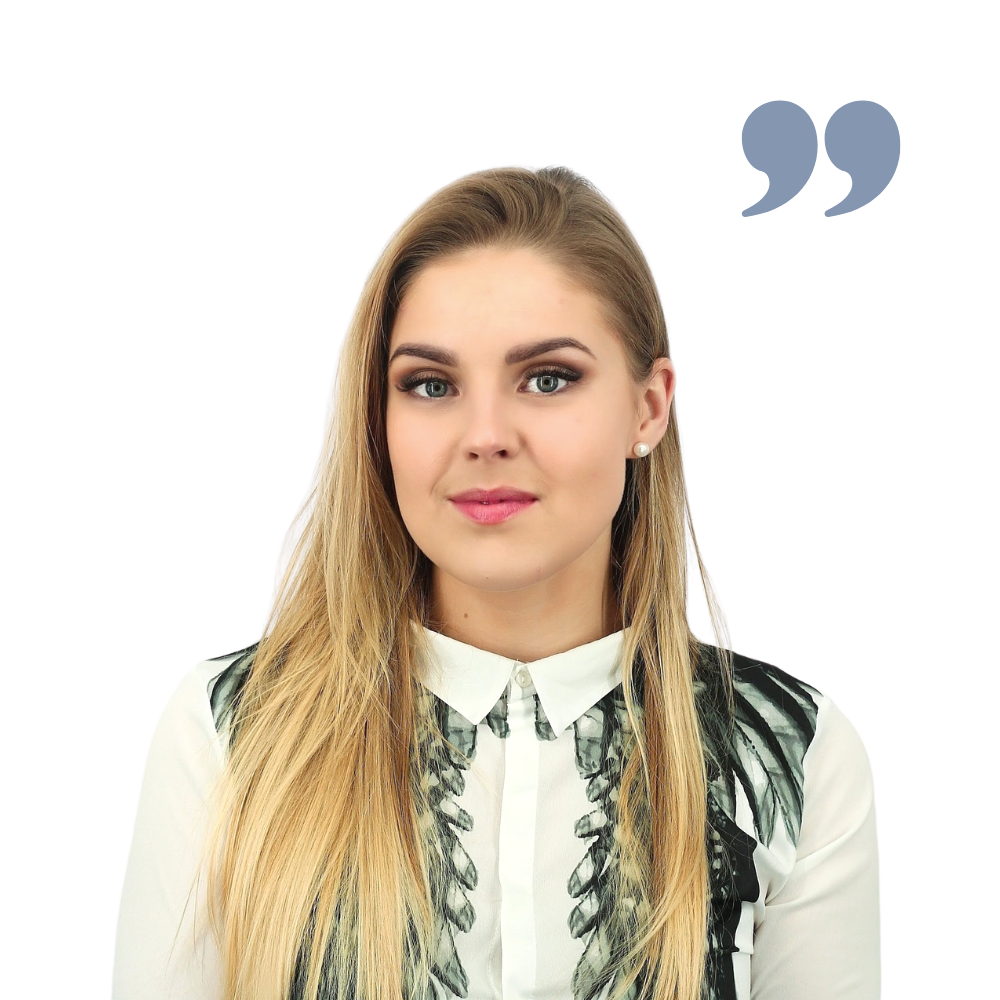 Roberta Labokienė
At this Academy, everything was laid out in such a clear and detailed way that you realize how much lies beyond your knowledge.
it helped me realize how much I already know and, at the same time how much new knowledge I want to gain – it ignited my curiosity.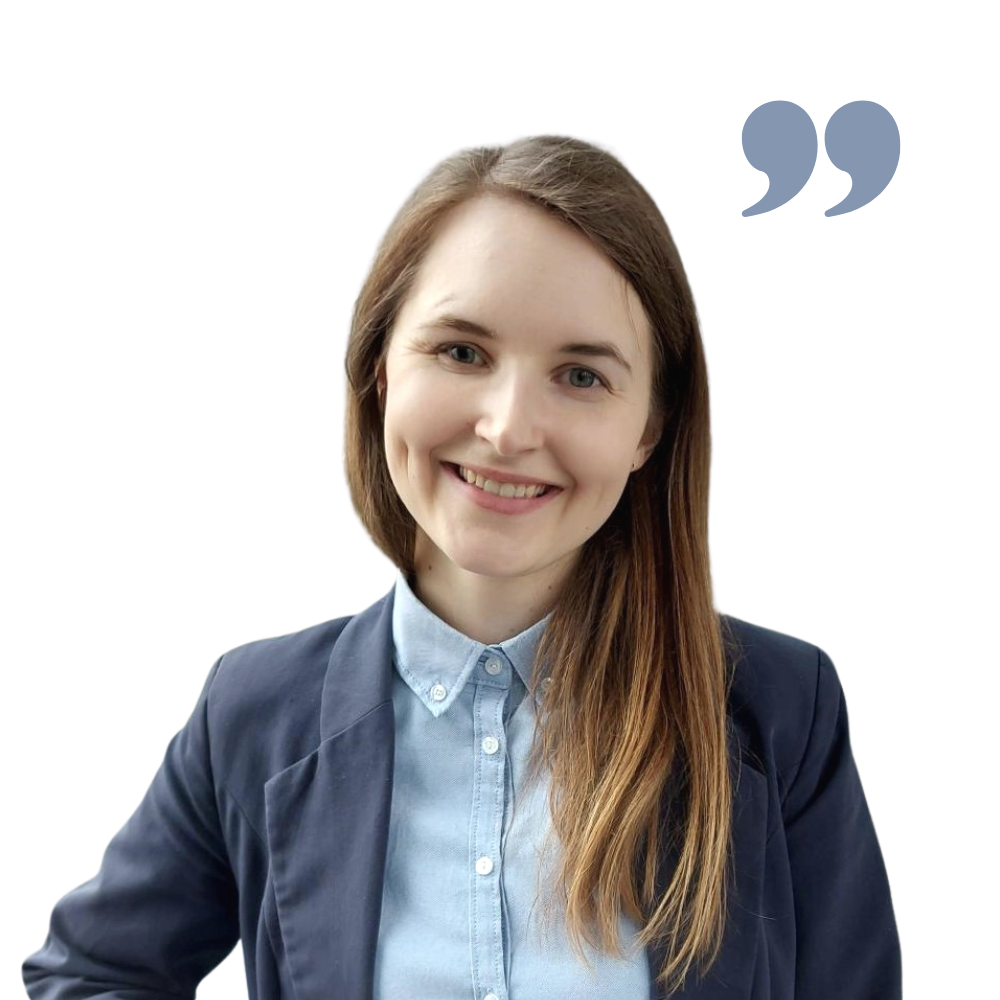 Gabrielė Juknevičiūtė
I learned a lot of useful and interesting information, which allowed me to get a very clear picture of where I can further realize myself.
I highly recommend this Academy to all young professionals who are still looking for themselves and don't know which way to go next.
Dawid Skoczek
Participation was very beneficial – only useful information given in a nutshell. I also could count on the immediate help of the support and ask questions even few weeks after.
I recommend Biomapas Academy for all students and graduates who want to start their journey.
During the Academy, more than 10 global experts from Lithuania, Poland, Greece, Czech Republic and more will share their industry insights and discuss relevant issues and questions to encourage a better understanding of Clinical Operations, Regulatory Affairs, Pharmacovigilance, and Medical Information.
Previous Biomapas Academys have attracted strongly motivated, ambitious and talented students as well as recent graduates. The success of the project has led to the further expansion of Biomapas Academy – it's going international. Participants are welcome from both Lithuania and Georgia (Sakartvelo).
Learning Digitally
Did you know we are hosting Biomapas Academy online?
A physical presence is no longer need in a global digital environment.
Still looking for reasons to join? How about these. Learn From The Experts
Our global professionals from different departments share their insights and practical expertise. Internship Opportunities
Your involvement in the Academy can lead to internship offers in different departments at Biomapas Boost Your Career
It's an opportunity to gain experience in the life sciences industry along with global experts. Win A Scholarship
Academy student with the highest results will be rewarded with a 500 EUR scholarship of excellence.
Joining the academy.

The rules.
Biomapas Academy is looking for students and recent graduates whose study specialization is in life sciences.
The Academy is at no cost to all selected participants.
To be eligible to apply, the applicant should meet the following criteria:
All applicants are required to be based in Lithuania or Georgia (Sakartvelo). Keep an eye out on the countries as they sometimes change.
All applicants should have reached an English proficiency level of B2 or higher as all lectures and discussions will be held in English. Don't worry too much about this part – if you can watch a movie in English, you will be fine!
Students are expected to be willing and able to dedicate their time to participate in the Academy lectures and fulfil the assignments.
One of the main selection criteria is the applicant's motivation, so share what brings you to the academy without any doubt.
The application process for Biomapas Academy 2023 has already closed.
The applications for Biomapas Academy 2024 will open up in December 2023.
Biomapas Academy Alumni Experience
What is it like participating in the Biomapas Academy? Indulge in the Alumni experience of what it feels like to learn about clinical research, regulatory affairs and pharmacovigilance together with international students.
Questions about the academy?
Share them with us.