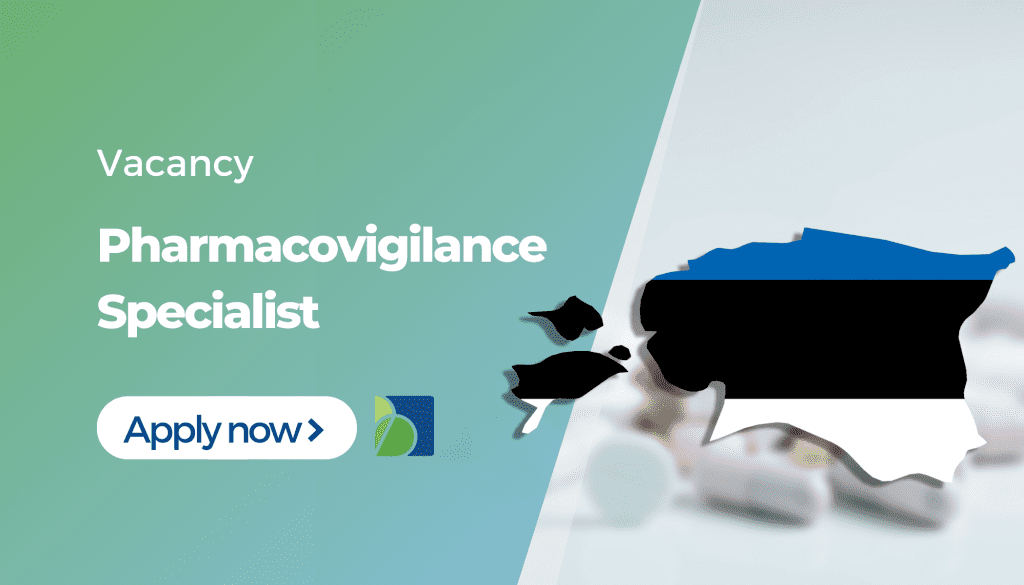 Join our global Pharmacovigilance team as a Pharmacovigilance Specialist in Estonia.
Pharmacovigilance Specialist is responsible for assuring compliance with local and regional Quality Management System and interact, exchange relevant safety and pharmacovigilance information.
Position is home-based/remote in Estonia.
Responsibilities:
• Act as a Local Safety Officer
• Communicate with Health Authorities
• Ensure compliance with applicable local guidelines and regulation
• Collect, process, and communicate of safety information
• Maintain and establish of quality standards for local pharmacovigilance activities
• Ensure weekly monitoring of local literature review
• Participate in inspection and/or audits
• Ensure the survey and monitoring of national pharmacovigilance regulations
• Receive and handle medical information inquiries from patients and health care professionals
Requirements:
• Biologist, Pharmacist, Medical Doctor, or other life science degree
• 3-year experience in Pharmacovigilance
• Fluent English
• Computer literacy (MS Office), experience with PV databases
• Strong organizational and time management skills
• Ability to work independently and in a team
Benefits of being a part of our team:
• Professional growth and career opportunities
• Supportive and international work environment
• Additional benefits
• Remote work
Biomapas is a functional and full outsourcing solution provider to the global life science industry delivering services in Clinical Trials, Regulatory Affairs, Pharmacovigilance, and Medical Information. With headquarters in Lithuania and offices in Switzerland, Russia, Georgia, Ukraine, Poland, Kazakhstan and Sweden, Biomapas operations are spread over 5 continents, concentrated in Europe, Russia and former CIS region.
Job Category:
Pharmacovigilance